About Us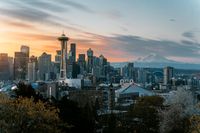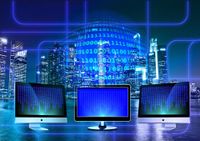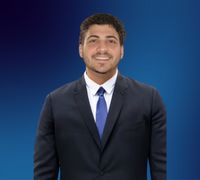 About Us
All For One Web Designs
Our business model is designed to cater to the needs of small businesses with fair pricing and no down payment required. For just $150/month, we offer unlimited edits, hosting fees, 24/7 customer service, and logo creation and website design.
Our core values as a business are rooted in family and respect for all of our clients. We are committed to providing a collaborative and supportive approach to working with you, ensuring that you receive a website that exceeds your expectations and meets your unique needs.
Our process for building websites is simple and effective. We start with a design created in Figma, which we then hand code to HTML/CSS. This ensures that your website is not only visually appealing, but also high performing, with high SEO scores, 100 site speed, and high conversion rates from customers.
Carlo Pelosi
CEO-Founder
More About Us
Get It Done
With Us Today
Ready to get started on your new website? Let's talk! Click below to get in touch with us and we'll help turn your vision into a reality.
Free Estimate