All For One Web Designs
Fast, Reliable Websites Built Just for You
Say Goodbye to Slow Loading and Website Builder Sites. Say Hello to Our HTML/CSS Websites.
Get Your Website
Request Website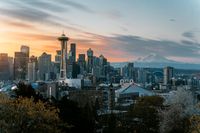 Website Design
We offer complete website design services, including custom logo creation, content creation, and expert design. We'll work closely with you to create a website that captures your brand's unique style and voice.
Website Maintenance
Our website maintenance services ensure that your website is always up-to-date and running smoothly. We also provide detailed analytics reports to help you understand your website's performance and make data-driven decisions.
Database Development
Our database and server development services include expert development using the latest technologies, including MongoDB, NoSQL, React, and NodeJS Express Servers. We'll work with you to build a robust, secure, and scalable system that meets your unique needs.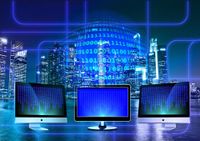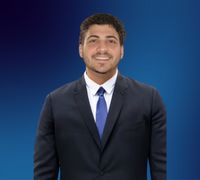 About Us
All For One Web Designs
Welcome to All For One Web Designs, the website building service that puts you first. As a small business owner myself, I understand the challenges that come with creating an online presence. Watching my own mother's small business get taken advantage of by website builders who rushed to put together quick templates and left her high and dry, I knew there had to be a better way.
That's why I started All For One Web Designs, a website building service that prioritizes quality, affordability, and unparalleled customer service. Our mission is to help small business owners like you create stunning websites that are fast, reliable, and tailored to your unique needs.
With a pricing model of $150 per month and no down payment, we make it easy for you to get the website you need without breaking the bank. Let us show you how we can help take your business to the next level.
Carlo Pelosi
CEO-Founder
More About Us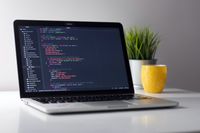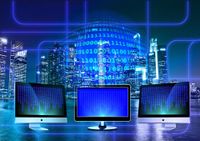 SEO Ranking
Website Developer, SEO, Website Speed Score
At All For One Web Designs, we're committed to ensuring that your website ranks as high as possible on search engines. We use a range of techniques to optimize your site for search engines, including Keyword Research, On-page Optimization, Technical SEO.
We use industry-leading tools to research the best keywords for your business and ensure they're included in your website's content. We optimize your website's titles, descriptions, and content to make sure they're all in line with search engine best practices. We ensure that your website is technically sound by using best practices for sitemaps, robots.txt files, and other technical elements.
Learn More About SEO
Get It Done
With Us Today
Ready to get started on your new website? Let's talk! Click below to get in touch with us and we'll help turn your vision into a reality.
Get an Estimate Now